SOUTH OKANAGAN'S #1 COMMERCIAL TEAM
Based on number of sales and dollar sale value as reported by AOIR in 2021
"The only way to get ahead is to get started"
The home search journey always starts with exploring what's on the market! Search for commercial properties in the South Okanagan and call us to view your next investment!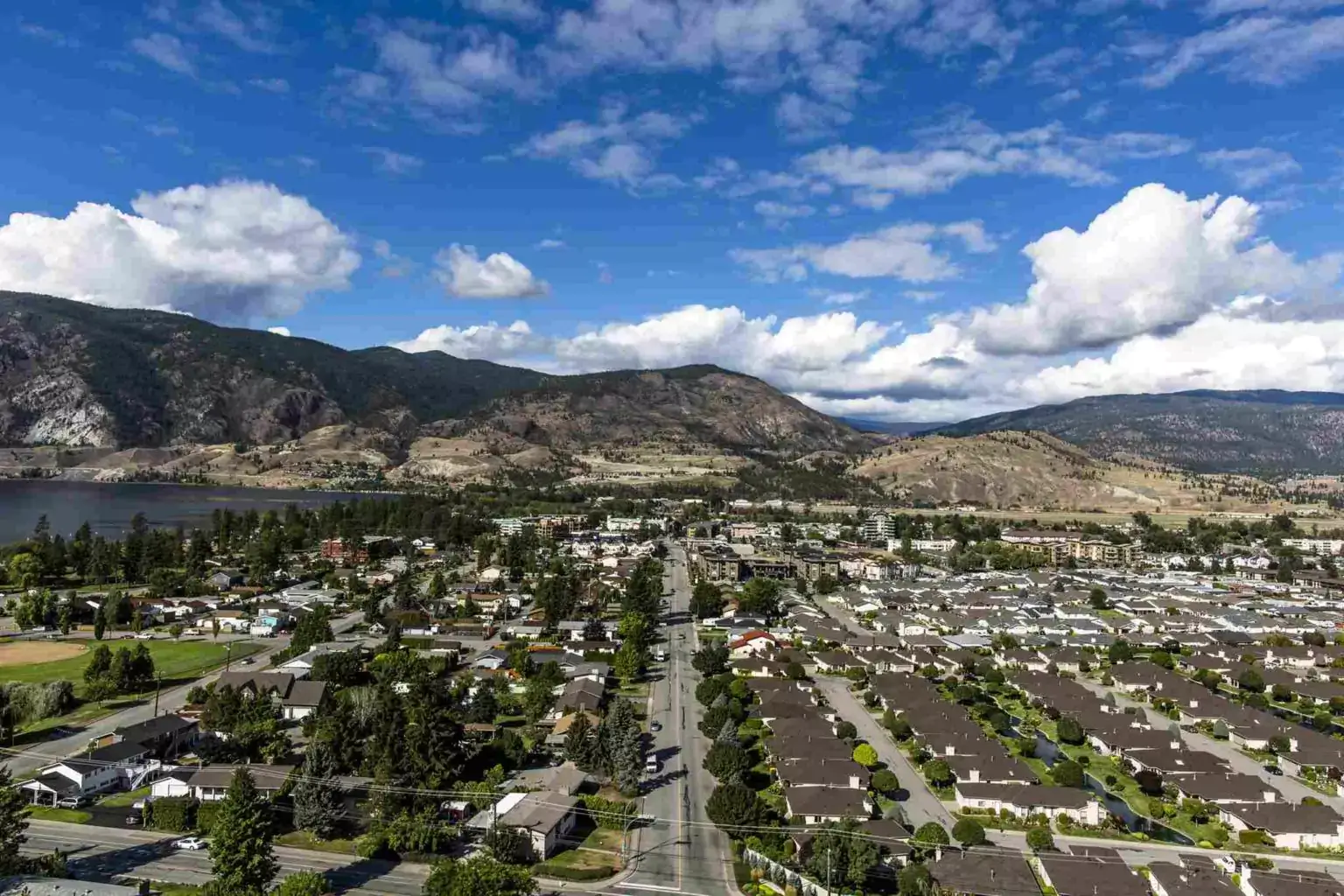 At Green Real Estate Group, we are a small, focused realtor team that passionately serves our clients with honesty, integrity, and over 60 years of combined experience. The team's "clients before commissions" philosophy has grown our business faster and more successfully than we could have ever imagined. Every member of our team has experience in all areas of our industry. This transfers over to the highest level of consulting for our clients in any commercial real estate transaction. Helping people buy and sell commercial properties in the South Okanagan while being compassionate, honest, and professional is the balance we strive for every day. Real estate is a serious business, but our team has a great time doing it!
John was excellent to deal with he made selling of our condo very easy. John handled everything from listing to the showings and to the final sale. 
He made the total process from start to finish seamless. John was always available to answer all our questions kept us up to date with what was going on. We will only use John and his team for our future real estate needs. If you are looking to buy or sell in the Penticton area the Green Real Estate Group is the way to go
I would like to say that John knows his real estate business, he was easy to talk to and very informative. Selling our condo was a stress free process for us. Thank you John Thanks Mary & Jim Bow
John has great energy, is super knowledgeable about the local market, and was always there to answer my questions.  He went the extra mile to help me organize 
a few details beyond the real estate purchase.  I highly recommend him, and I feel so lucky to have had the benefit of working with this highly sought after realtor.
John is energetic and always has a positive outlook.  He has gone that extra mile for us and as such we always know we are in good hands.  John is knowledgeable, well connected, and well liked and those are qualities that only lead to good things for his clients.  John has worked for us on 2 sales (both sold within 10 days) and 2 purchases.  In our last recent purchase he found the place with the right location, price, size, and timeline and really made a huge difference in our lives.  We would not hesitate to recommend John Green to anyone, including our mother (in fact we did and he gave her the same attention and energy even though it was for a relatively low-value property.)
Thanks for taking care of us in this very topsy-turvy time in our lives!  You are a great and valued friend.
-Brent and Nancy Carlson
We've known John for a number of years through our involvement in minor sports.  The passion and commitment he exhibits as a coach and mentor to young athletes translates perfectly into his role as a realtor.  He guided us through the entire process, establishing clear goals and the plan to reach them.  John and his team worked around our schedules, continually keeping us up to date and answering our numerous questions (often late into the night).  Selling a home is an emotional time and John's levelheadedness was an important asset in allowing us to see the bigger picture.  His effort was the key factor in getting a fair price for our home.  He also took the time to connect us with a realtor in our new community.  I would not hesitate to recommend John (and his team) to anyone looking to buy or sell a home in Penticton. 
-Bruce and Michelle Mcelroy